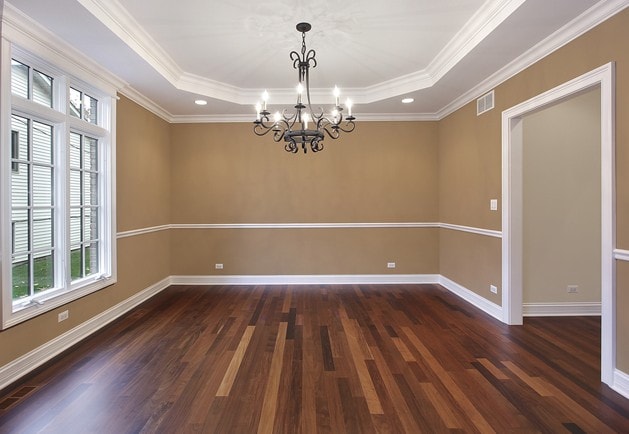 From the floor to the ceiling
---
From the floor to the ceiling and everything in between...
We can meet with you to discuss what will work best for both your taste and budget. Through the years we have worked in various styles and many different materials and we are happy to figure out what works best for you. We can explain how different materials can make a big difference in the overall look and finish of your project.
Its all about the design
---
Picking the right tiles to the best backsplash is important... but its just the beginning.
We can help design a custom layout and take your concept to the next level. Some clients have solid ideas from the start and some look to us for ideas. Some clients have seen other examples and would like to create a similar style. We work with the home owner to create a look that fits them the best.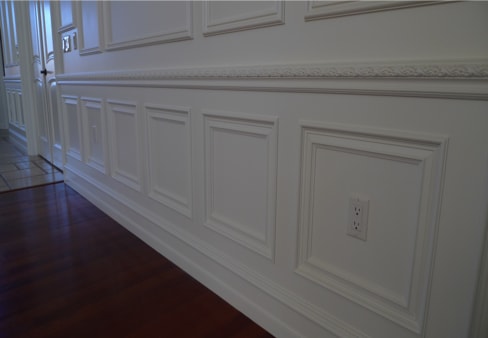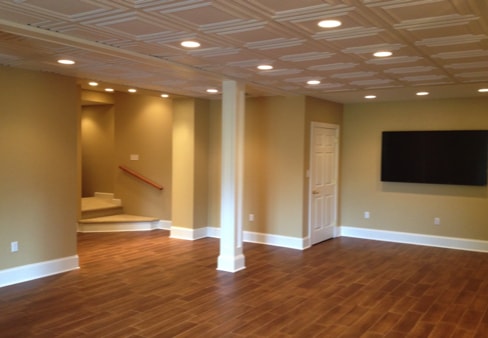 Our carpentry skills are top notch
---
We want our work to be the best and always want to please the customer.
We pride ourselves on our craftsmanship and attention to detail. With over 20 years in all phases of the contracting business, we have great knowledge in knowing what will work best for each application .
From A to Z- A One Stop Shop
---
Being able to multitask is a huge bonus in this business. Many contractors will delegate work to other sub-contractors to complete each part of the job. Although this is a common practice- we are able to complete most jobs without having to go through this process. This enables us to give a more competitive price than other companies due to the fact that we are able to complete things on our own.
For the homeowner, it is also a benefit to deal with less people in the process as well as less people coming in and out of their home.