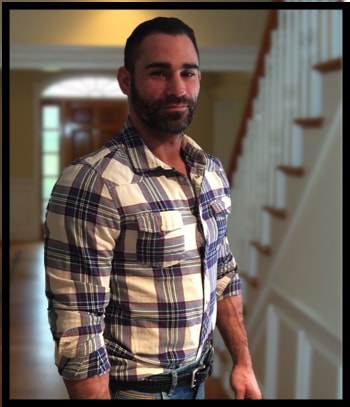 About us
JONATHAN RUBIN & HOME IMPROVEMENTS BY JONATHAN
For over 20 years, I have been involved in building, renovating, and remodeling homes in the tri-state area,
We are able to complete all phases of construction from indoor to outdoor and from fine, detailed trim moldings to complete room renovation.
We understand how you value your home and we treat it as if it was our own. We take careful precautions to keep everything as clean as possible and everything in its original state. Our goal is please every single customer, whether the job is big or small.
Have you felt overwhelmed with starting that project that you have always dreamed of? We can help you plan, design, and create the perfect new kitchen, bathroom, basement or renovation to fit both your lifestyle and your budget.
We always make sure the customer is happy. With over 250 new customers- we provide a service that makes people smile.
This is a partial list of some of our services:
- Kitchen & Bathroom Renovations
- General Renovations & Weatherization
- Electrical & Plumbing Work
- Building Lighting; Landscape Lighting
- Decks & Patios
- Roofing & Siding
- Sheetrock & Painting
- Hallway & Foyer Renovations
- Windows & Doors
- Trim & Doors
- Hardwood, Ceramic & Vinyl Flooring
- Demolition & Cleanouts